CRYPTO WORLD EXPO
SAN FRANCISCO APRIL 13 & 14
Join Our Premier crypto Expo &
Networking Event.
connect with enthusiasts and builders from some of the top & up and coming public blockchains
bringing TOGETHER SOME OF THE most promising dAPPS & crypto projects FROM the bay area and world
April 13th:
9:30am - 4pm Registration
10am - 4pm
-40+ companies showcase applications and products with demos at expo hall
-Networking mixer
-media interviews
-Crypto World Job Fair
[7PM-LATE: EOS partner event
April 14th:
9am - 5pm
- SCHEDULED BUSINESS MEETINGS
[partner event: eos unconference
10AM - 12:30PM - Brock Pierce, Frank chester & more]
12:30pm - 2pm
-INVESTOR SPEED DATING
2pm - 4:30pm
- UNCONFERENCE IGNITE TALKS & DISCUSSION
- REAL TALK HOT TOPICS may inclUDE:
BEAR MARKET BLUES: EARTH OR MOON IN 2019?

BIGGEST BREAKTHROUGHS IN BLOCKCHAIN TECH

MAXIMALISTS: ONE CHAIN TO RULE THEM ALL?

AN INTERBLOCKCHAIN FUTURE? WHEN & HOW?

LIGHTNING NETWORK. BOOM OR BUST?

STOs - EVOLUTION OF DEVOLTION?

YES. YOU CAN DO AN ICO LEGALLY. MAYBE.

SOLVING KEY MANAGEMENT & RECOVERY

DACs & DAOs: WHY OR WHY NOT?
- ROUND TABLE BREAKOUT DISCUSSION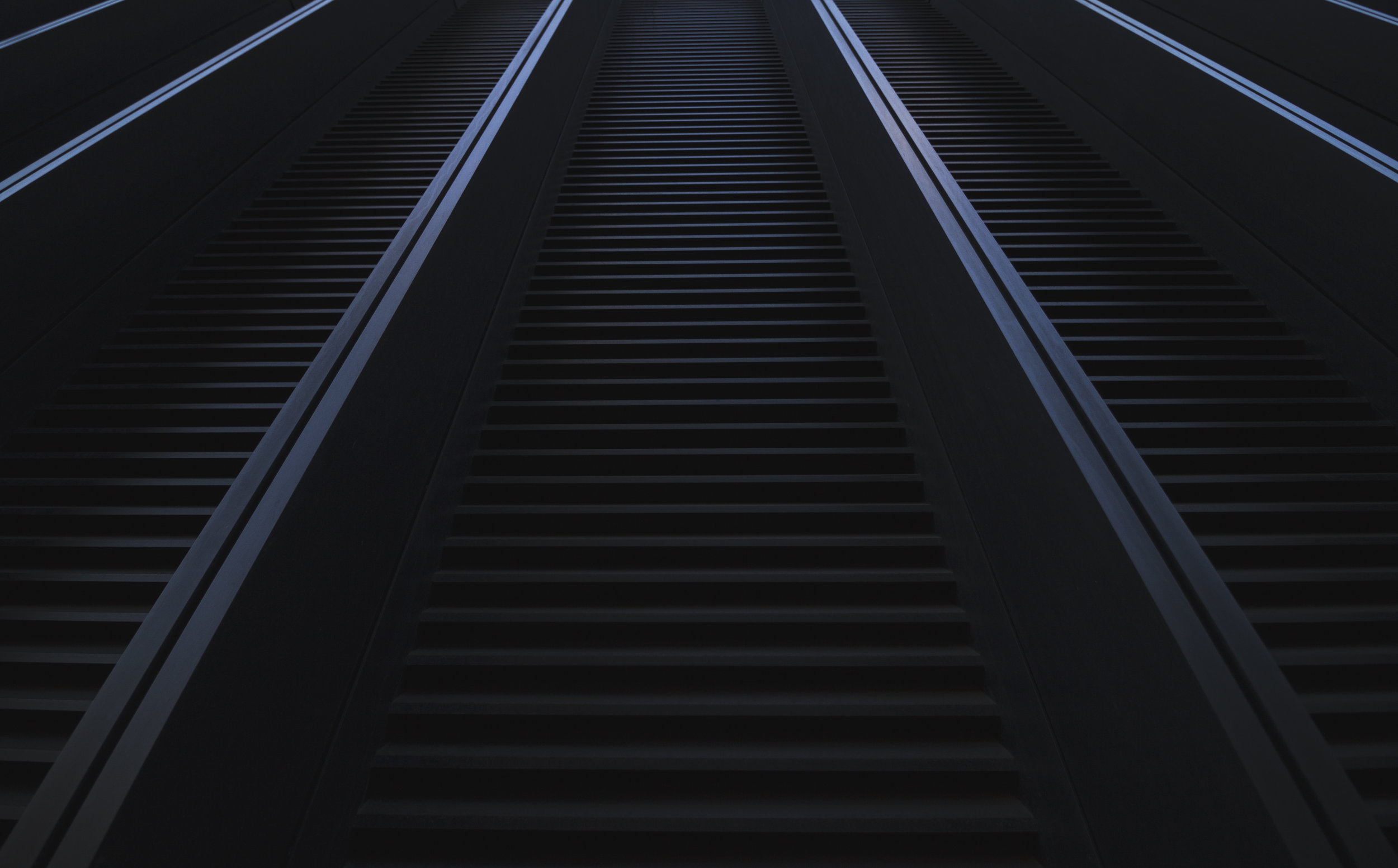 PARTICIPANTS
CONNECT WITH 300+ FOUNDERS, BUILDERS, DEVELOPERS, INVESTORS AND EARLY ADOPTERS. Let's SHAPE OUR FUTURE TOGETHER.
brought to you by the lead organizers of:
to be a Sponsor, Media partner or volunteer please email: contact@cwexpo.co or write to us below: